Our extensive services provide a data-led approach to digital marketing operations with deep insights derived from our connected marketing platform.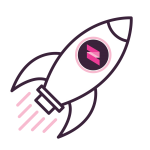 Digital
Marketing
Develop brand and digital presence for impact in the right places
Marketing
Analytics
Bring data to life by unifying multiple sources into a single pain of view
Performance
Monitoring
Visibility across all resources involved in delivering marketing services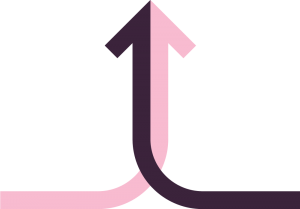 Partnering with QZM for all things marketing
QZM partners with your organisation's marketing leaders to provide access to the latest technology, deliver in-depth analytics, and discover the insights required for next-best-actions, analysis of KPI's, goal setting and marketing investment.
An Agile approach to marketing campaign deliverables
QZM's Agile approach to marketing provides a step-change in how marketing services are delivered. Aggregating marketing data from multiple disparate systems, allows us to improve the customer journey through frequent feedback, testing and iteration.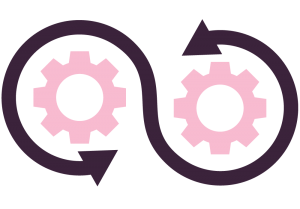 Track all key metrics and measure ROI
Get, combine, and analyse all your critical marketing metrics in one place to extract powerful insights, arrive at informed decisions, optimise your spending and devise your digital marketing strategies to boost ROI.
Monitor your marketing performance with our analytics platform and eliminate manual data processing