Marketing
,

Data

&

Analytics

.


Connected

.
We believe data & analytics should be at the core of any
successful digital marketing strategy.
Blending
digital marketing with analytics

to power data-driven insights
We provide digital marketing services as well as the analytics platform to bring together disparate and siloed marketing data into a single source of truth. This powerful combination delivers the tools to ensure a data-driven approach to any digital marketing strategy.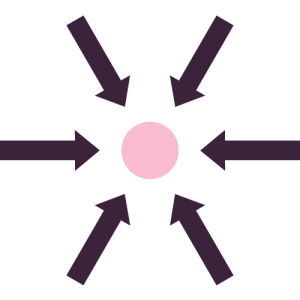 Connect

Data Sources
Automated data collection across all sales and marketing sources
Pre-built connectors
Zero engineering
Automated updates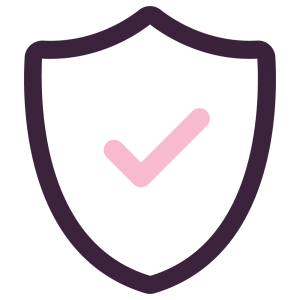 Centralise

Data Storage
Centralised data repository for storing and querying raw data
Cloud data warehouse
Single data source
Historical data syncs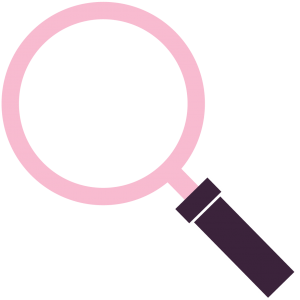 Visualise

Data Insights
Actionable data insights with real-time reports and dashboards
Centralised dashboards
Customised workspaces
Share and export data
One platform for your marketing analytics, providing actionable insights when you need it
Our analytics platform takes the hard work out of managing the data pipeline, cloud warehousing, transformations, visualisation and analysis, so users can focus on turning insights into action.
No more siloed data

with our centralised cross-channel reports and dashboards

Attribution and personalisation

with our behavioural analytics engine

Track advertising spend

across all ad networks for conversion optimisation and ROAS

Historical analysis

using stored data for previous period comparisons and business growth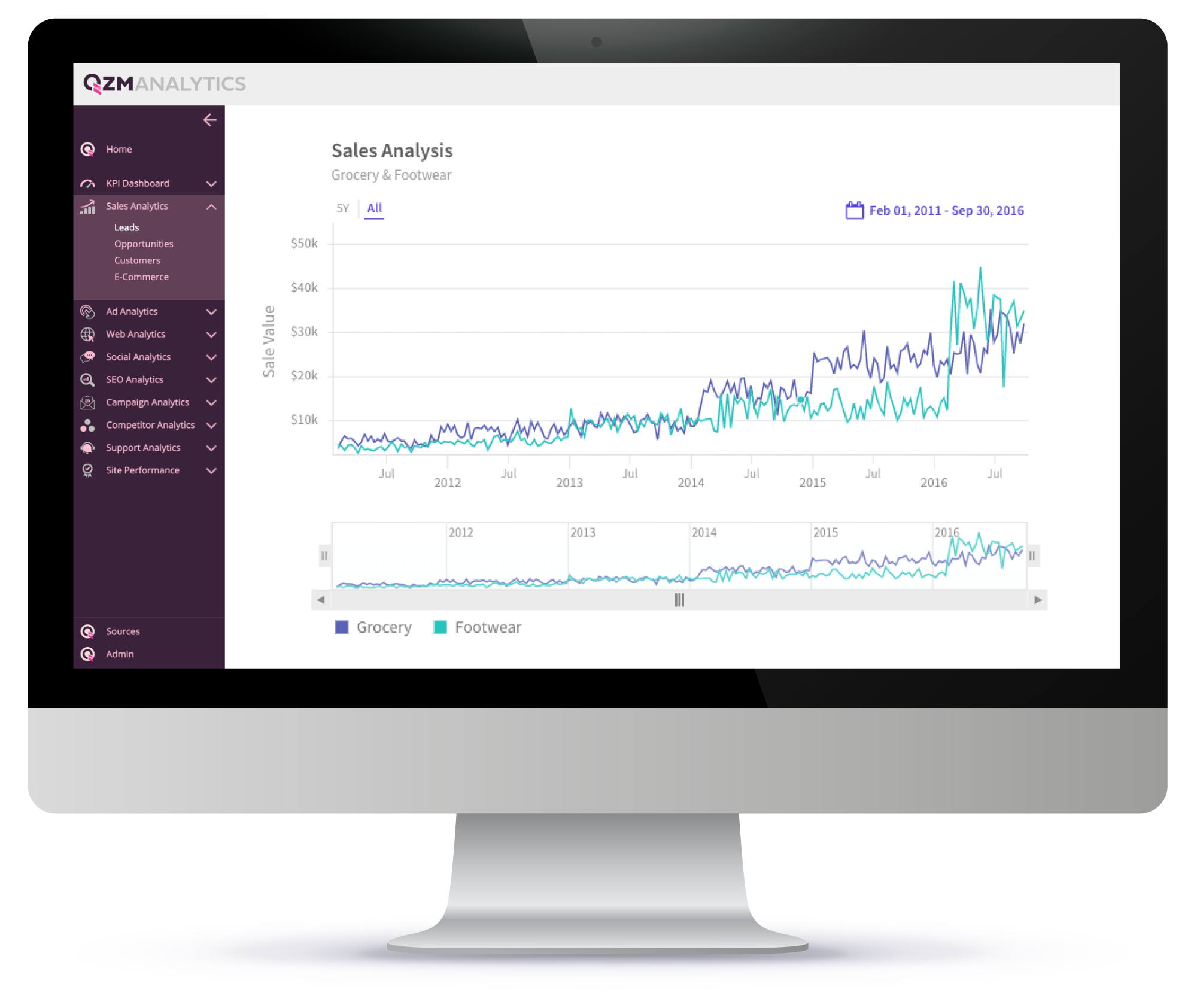 Analytics-powered digital marketing delivering impact in the right places
As part of our marketing data analytics platform, we support businesses with our digital marketing services to ensure campaigns are successful by using a data-led approach.

Powerful SEO Insights
Technical analysis and audits of website to monitor performance and improve page rankings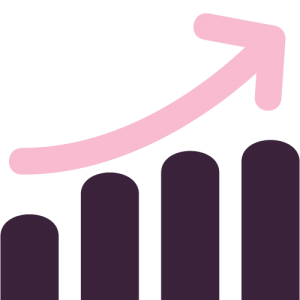 Sales & Lead Attribution
Connect CRM data with web analytics to discover the best performing channels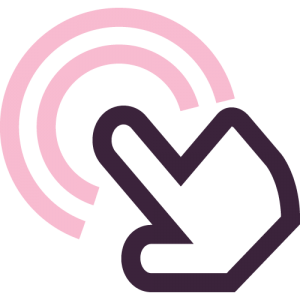 PPC Advertising
Monitor ad spend, clicks, impressions and click-through across entire ad network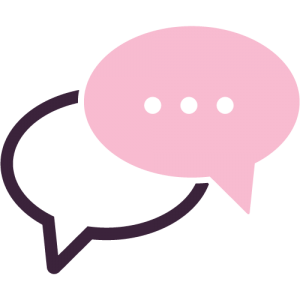 Social Engagement
Discover the content driving engagement and traffic to the website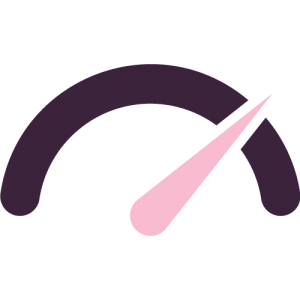 Real User Monitoring
Ensure metrics meet the new Google UX standards for search engine results pages (SERPs)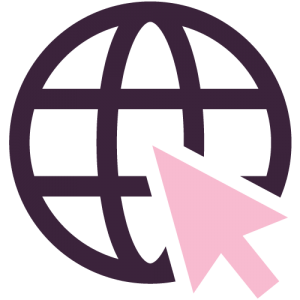 Behavioural Data
Understand user engagement and personalise the experience to drive acquisition and retention
Manage your marketing data with our analytics platform and turn insights to action