#
QZM
A FULL SERVICE DIGITAL MARKETING AGENCY
Helping companies make the most of digital and social media channels to grow their brands and their business
Here's how we can help with the heavy lifting right from the start
Of course, we all love getting to the creative part and generating imaginative campaign ideas, but there's some fundamentals that need to be addressed first. Research to ensure you know your target audience; marketing objectives that match and support business needs; an implementation plan that stays within the budget, and the metrics in place to measure success.
Think of it as two book-ends. At one end you set your objectives and identify your audience. At the other, you determine how you will measure success. All that remains to be done is to implement some world class digital marketing. Easy.
---
The QZM Approach
A good digital marketing campaign makes sure all your staff, your website, and the best mix of digital and social media channels all work together to drive home your brand message.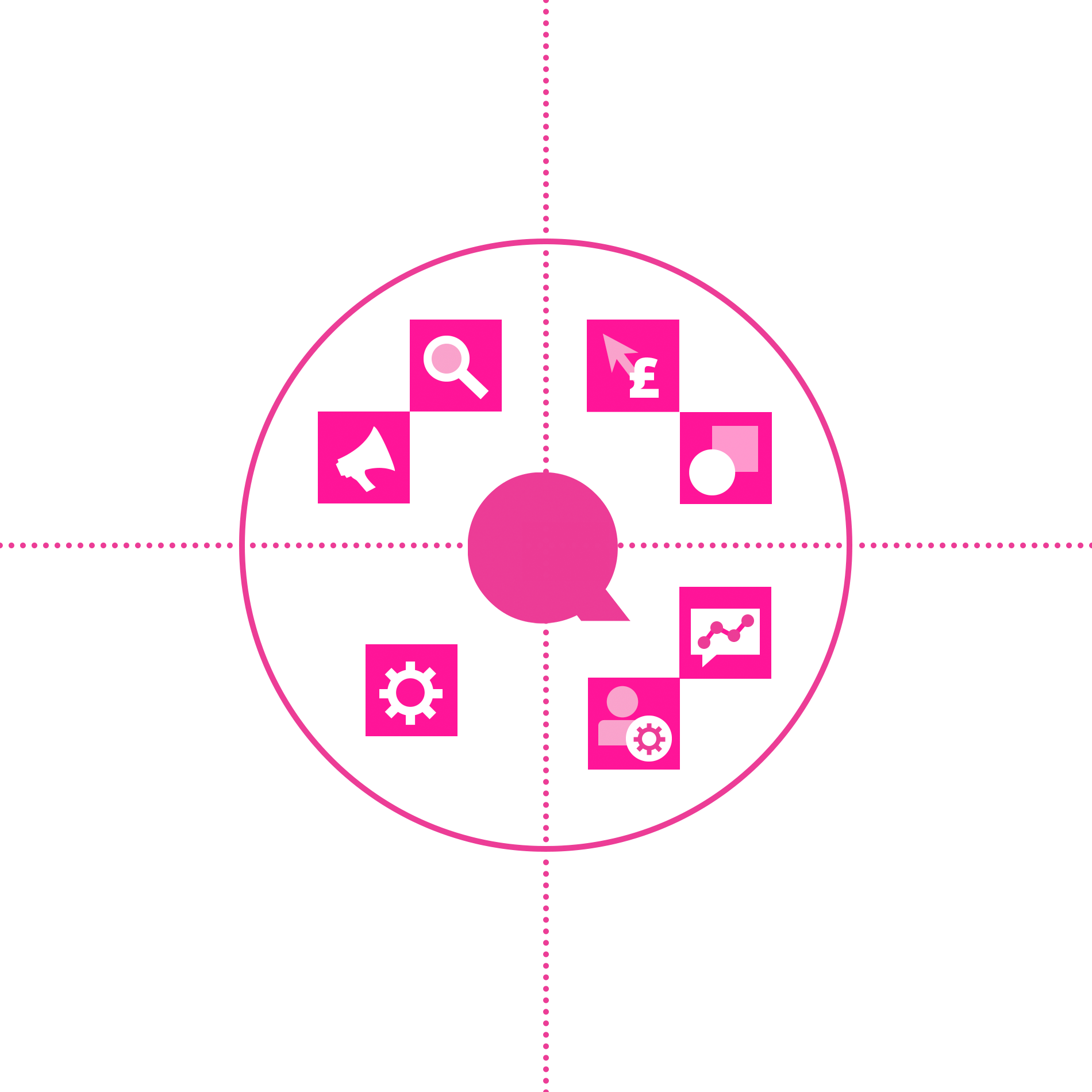 Reach
Digital marketing uses all these channels to extend your reach and build business awareness. It finds the best media to engage with your target audience and builds influence through hero endorsements that drive conversion.
Engage
Building awareness is not simply about targeting the sites with the biggest audiences. It's about finding the right places to engage with your target customers. With digital-led marketing there's no one size fits all approach – no two QZ campaigns are the same.
Influence
We know that personal, peer-group and influencer recommendations on social media can drive purchase decisions. Our campaigns seek to generate and place those recommendations in prime locations to grow your business.
Convert
QZ is results driven and focused on building your brand, your market awareness, and your business through targeted lead generation.