Marketing
,

Data

&

Analytics

.


Connected

.
Get the insights needed to make data-informed marketing decisions, faster.
A unified marketing data and analytics platform for smarter marketing
Our fully-managed and proprietary connected marketing analytics platform brings together disparate and siloed marketing data into a single source of truth, providing centralised access for users to monitor performance across all marketing resources.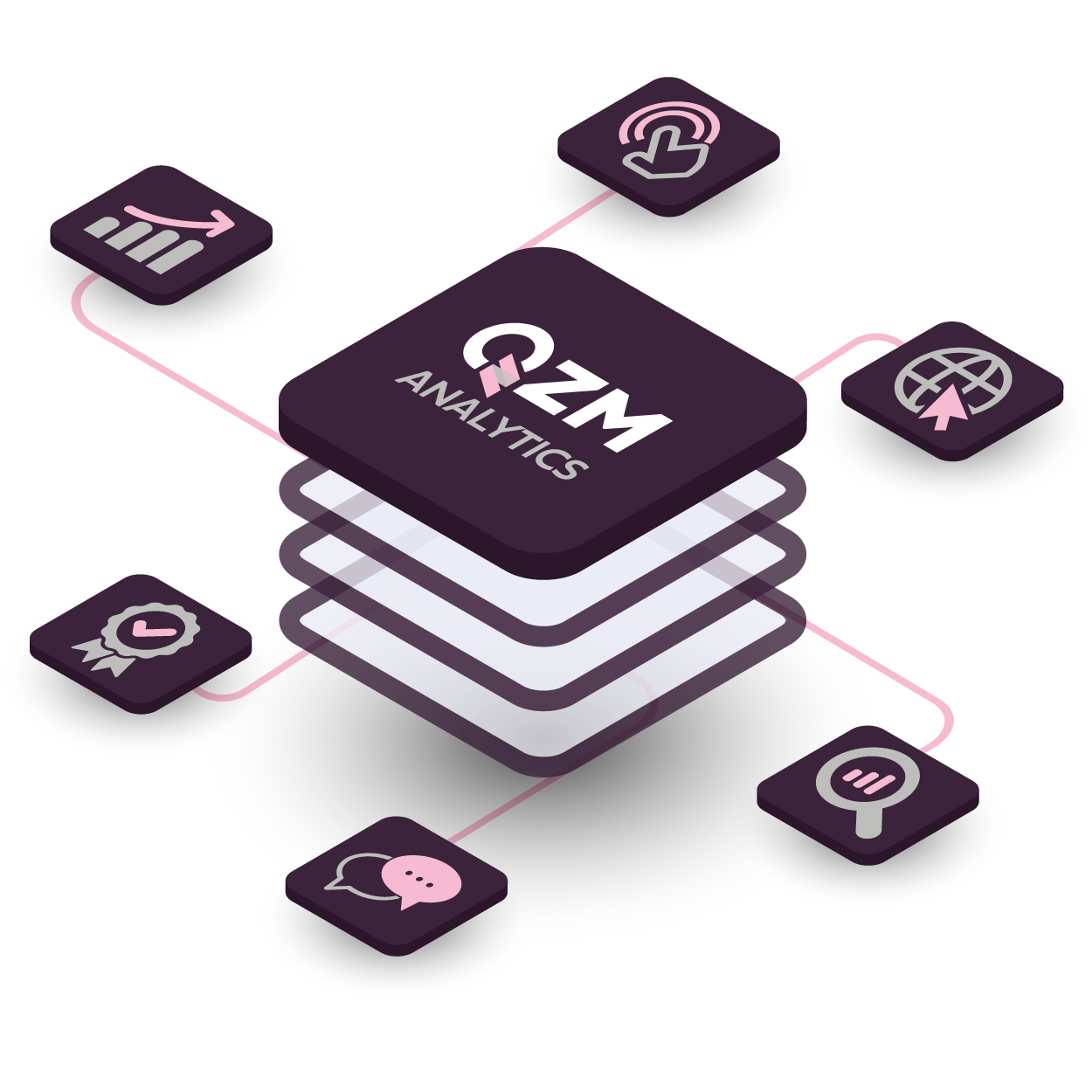 A fully managed modern marketing analytics stack to unify your data and turn insights into action
Unify all marketing data sources, extract and load data into a cloud warehouse, then perform data transformations to produce analysis-ready data for visualisation in our marketing analytics platform.
No more siloed data or "in-app" analytics
Move away from spreadsheet analytics
Cross-channel analysis with merged data
Real-time reporting with live data
Pre-built reports and dashboards
Schedule, export and share
Analysis-ready marketing data available when you need it
Real-time reporting for insights using the latest available data
Identify key sales channels with our blended dashboards for attribution analysis
Track advertising spend across all ad networks for budget optimisation
Historical analysis using stored data for previous period comparisons and business growth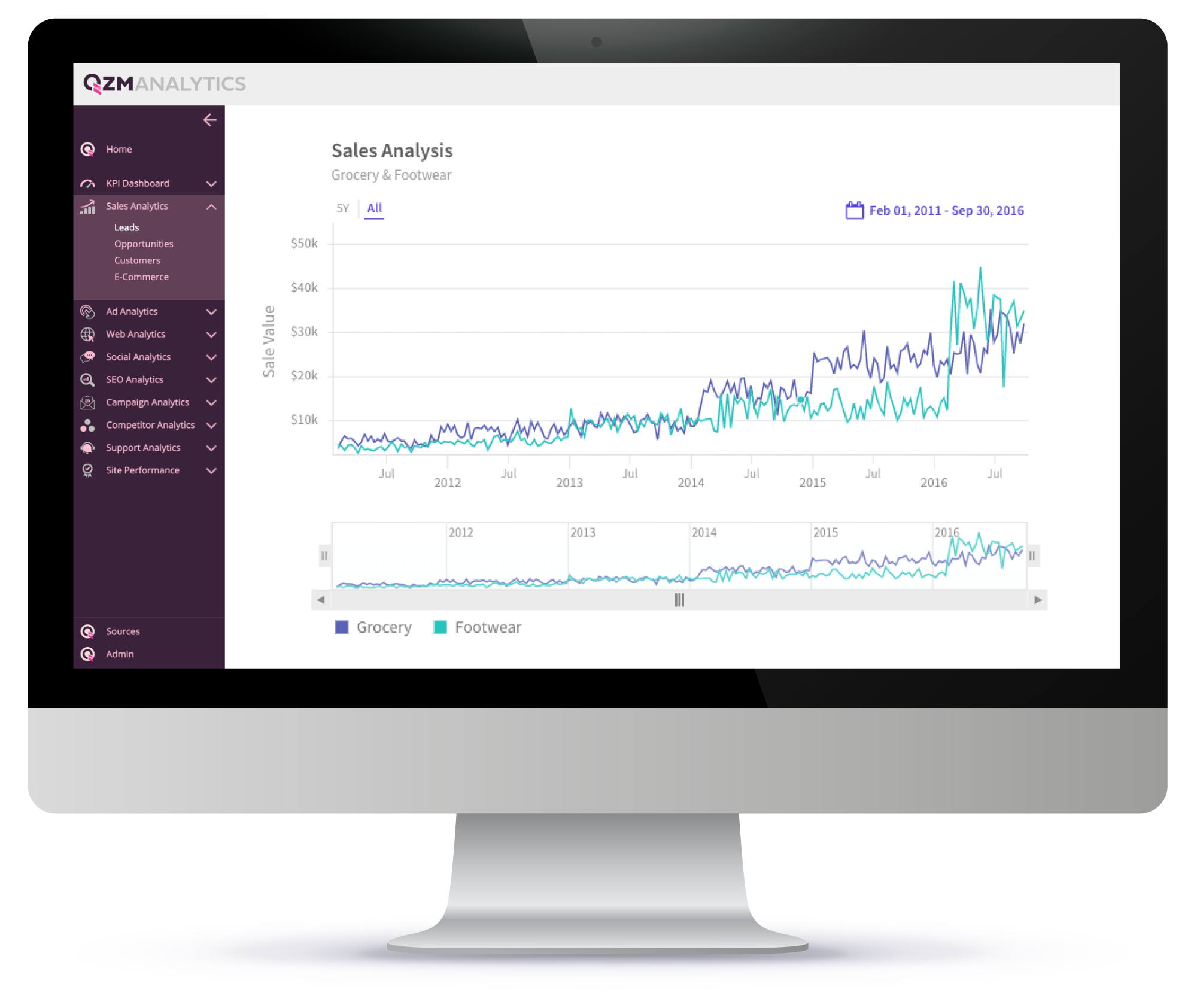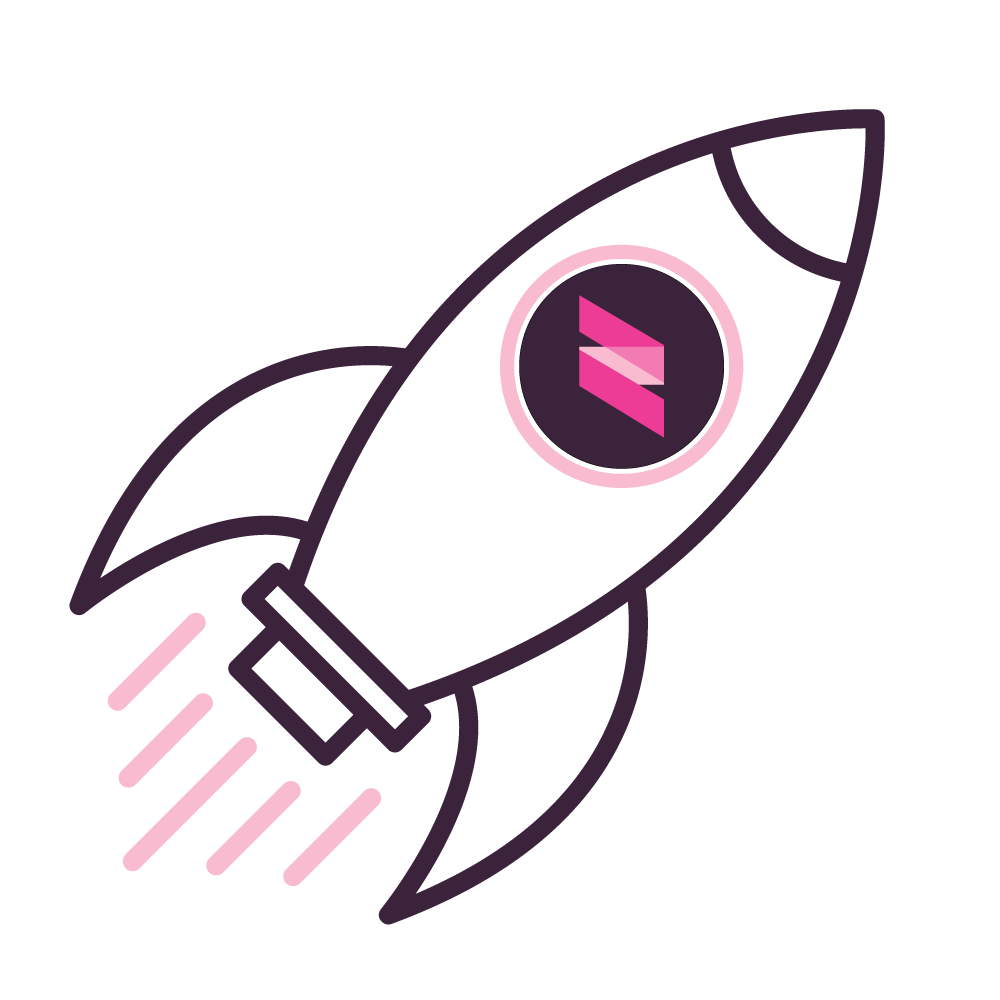 Analytics-powered digital marketing delivering impact in the right places
As part of our marketing data analytics platform, we support businesses with our digital marketing services to ensure campaigns are successful by using a data-led approach.
Design & Development to unify your marketing messages
Platform Integrations for cross-channel attribution and analysis
Google Services for setup and integration across all products
Digital Advertising across all ad networks
We also include access to a complete monitoring suite to track website performance, search engine optimisation as well as tools to ensure websites are secure, up-to-date and vulnerability-free.
Manage your marketing data with our analytics platform and turn insights to action